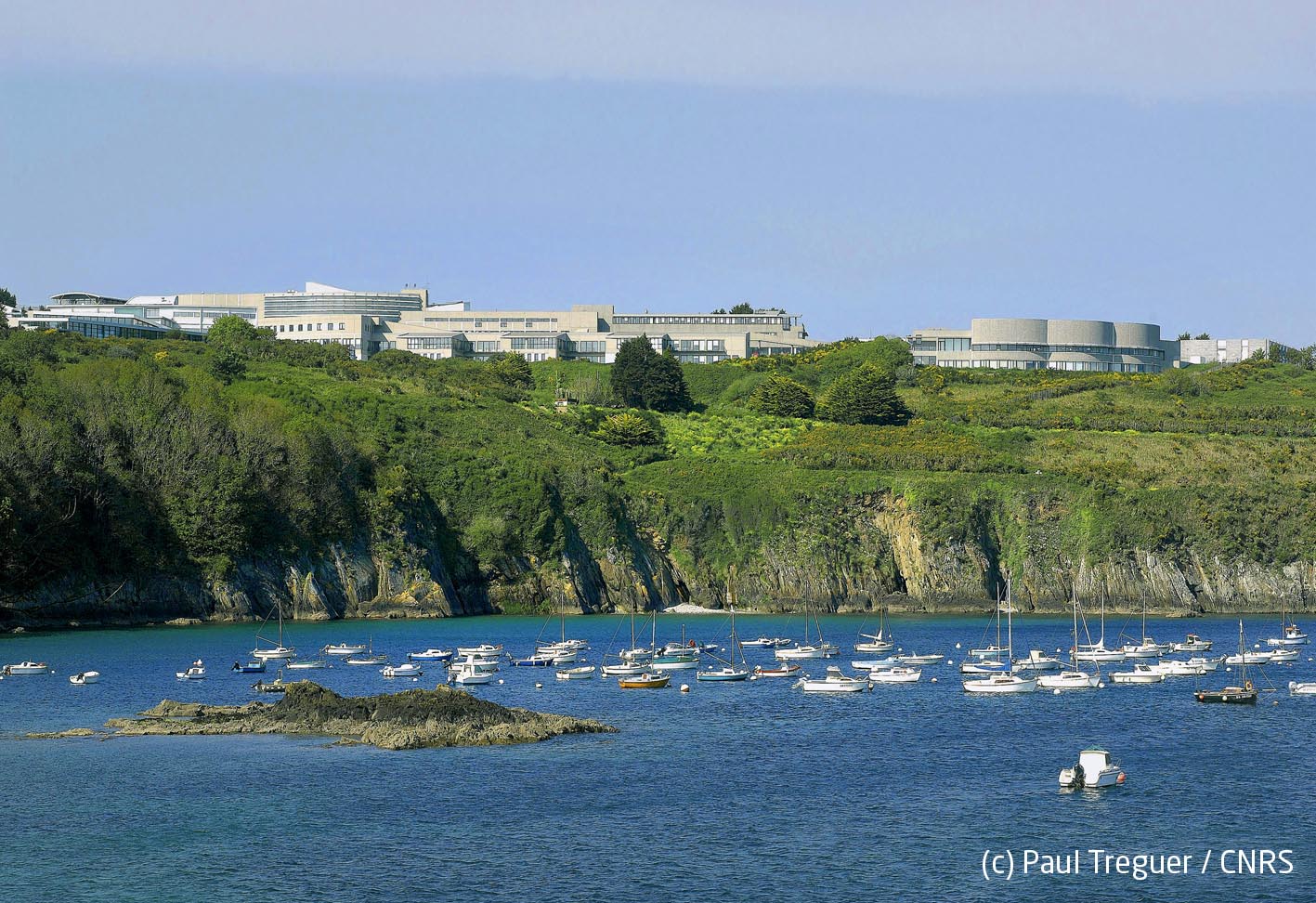 The 2017 Summer School will take place at the "Institut Universitaire Européen de la Mer". The IUEM is a research institute devoted to the ocean and the coastal environment, where scientists from all disciplinary backgrounds unravel the mysteries of the marine realm. The IUEM building comprises laboratories and classrooms in the Brest Iroise Science Park, where more than half of the French marine scientific community is found. IUEM is also a partner in several multi-organizational services – PSO (centre for oceanographic spectrometry), Caparmor (marine computing centre) and Bibliothèque La Pérouse (marine sciences documentation centre).
The IUEM located at the western tip of Brittany, France, in the metropolitan area of Brest, which is accessible by train and by plane.
This port city stands on the banks of the beautiful bay of Brest and is home to one of Europe's most impressive aquariums, Océanopolis. Brest is surrounded by a rich and diverse countryside and a great spot for practicing nautical activities (sailing, kiting, snorkling, surfing, etc ...).
To come to the IUEM, see https://www-iuem.univ-brest.fr/en/institute/practical-information

Here is a link to the Brest tourist office: http://www.brest-metropole-tourisme.fr/en/